Take your life back!
What sets us apart? Take a look!!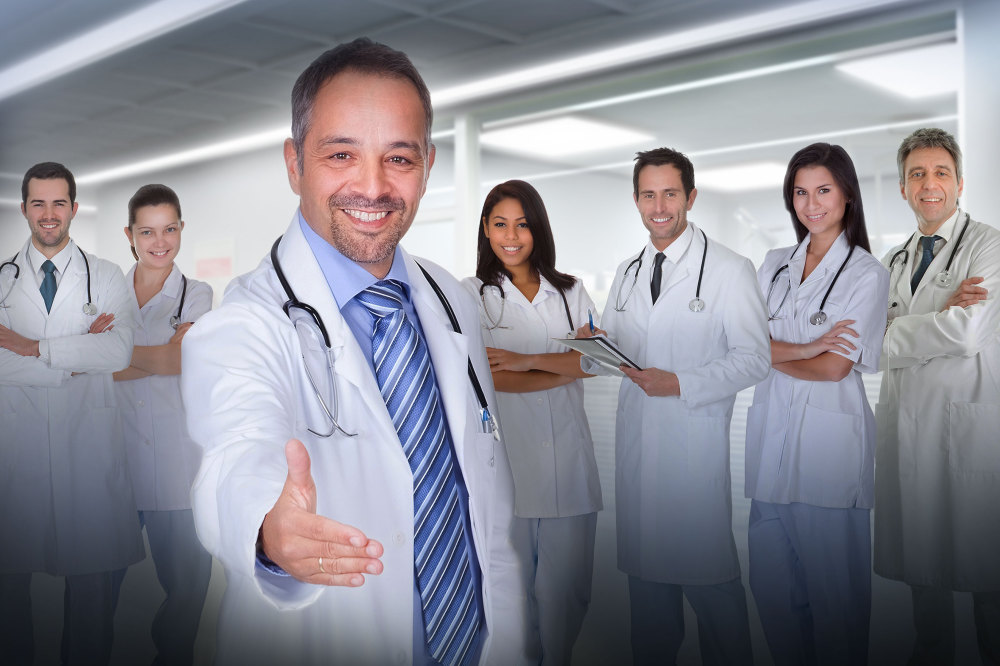 We have certified addiction doctors on site with years of experience to help you overcome your addiction. In addition to the Suboxone/Subutex treatment, we offer access to qualified mental health care professionals. Unlike other clinics, our goal is to enable the patient to live a drug free life by providing a clear path towards recovery. Stop suffering and call us to schedule an appointment!